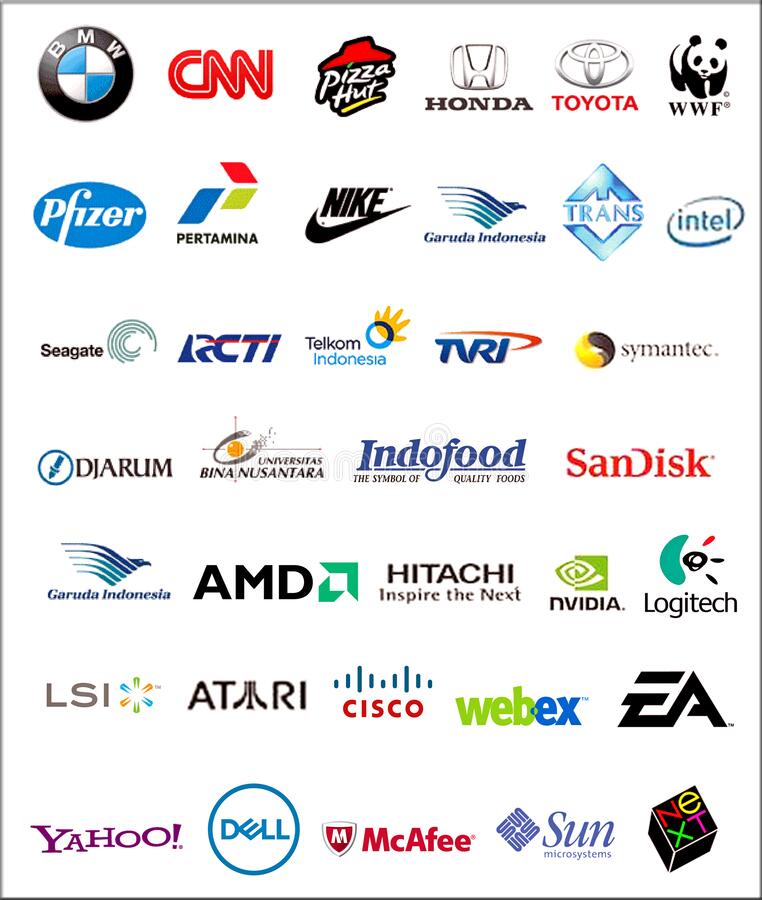 How to pick a modern brand name
There are many factors to consider when choosing amodern business names. The name should be unique, but also meaningful and reflective of the company's brand. It's important to choose a name that will be easy for customers to remember and that will help the business stand out from its competitors.
Here are some tips for choosing a modern business names:
1. Keep it short and sweet. A shorter name is easier for customers to remember and it will be less likely to get lost in the sea of other businesses.
2. Make it meaningful. The name should be reflective of what the company does or what its values are.
3. Avoid using acronyms. Acronyms can be difficult for customers to remember and they may not be able to immediately associate the name with the company.
4. Use a play on words. A clever play on words can be a great way to make the name memorable and unique.
5. Avoid using too many letters. A name with too many letters can be difficult to pronounce and remember.
6. Use a different spelling. A different spelling of a common word can help the name stand out and be more memorable.
7. Incorporate a keyword. Choose a name that includes a keyword related to the company's industry. This can help with search engine optimization (SEO) and make it easier for customers to find the business online.
Overall, there are a few key things to keep in mind when choosing a modern business names. First, it's important to make sure the name is unique and memorable. As this is the first thing that a customer will notice so if your name is modern and catchy the customer check will definitely check your brand out. With these tips in mind, you should be able to find the perfect modern business names.