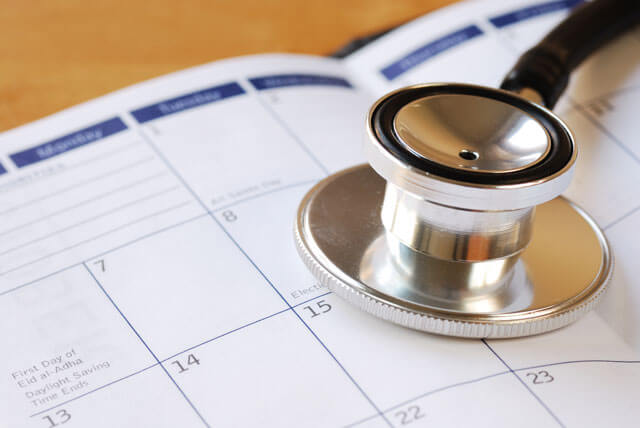 How to Get the Most Out of Your Conversation With Your Doctor About Pain
Experiencing pain can be incredibly overwhelming and frustrating. You may feel like you've tried everything to get relief, but nothing seems to work. When traditional methods fail, it may be time to have a conversation with your doctor about your pain.
This can be a difficult conversation to have, but it is important to advocate for yourself and find a treatment plan that works for you, says Dr Brian Blick.
Use the following tips as a guide for how to talk to your doctor about your pain.
Before Your Appointment
1. Write down what you want to say ahead of time. This will help you stay on track during your appointment and make sure that you don't forget anything important.
2. Be sure to include prescription, over-the-counter medications, herbal, and vitamin supplements.
3. Make a note of any other factors that may be affecting your pain, such as stress or changes in activity level.
4. Think about what kind of treatment you are interested in pursuing. There are many different options available, so doing some research ahead of time can help you narrow down your choices.
5. Find a trusted family member or friend who can come with you to your appointment for moral support.
During Your Appointment
1. Start by explaining how chronic pain is affecting your life. This will give your doctor some context for understanding the severity of your pain.
2. Share your medical history with your doctor, including any previous injuries or surgeries that may be relevant.
3. Be honest about how much pain you are in on a day-to-day basis, as well as how it affects your ability to perform activities of daily living and participate in hobbies or social activities that you enjoy.
Endnote:
If you have tried other treatments in the past, let Dr Brian Blick know what has worked and what has not worked for you. This information will help them determine the most effective course of treatment moving forward.