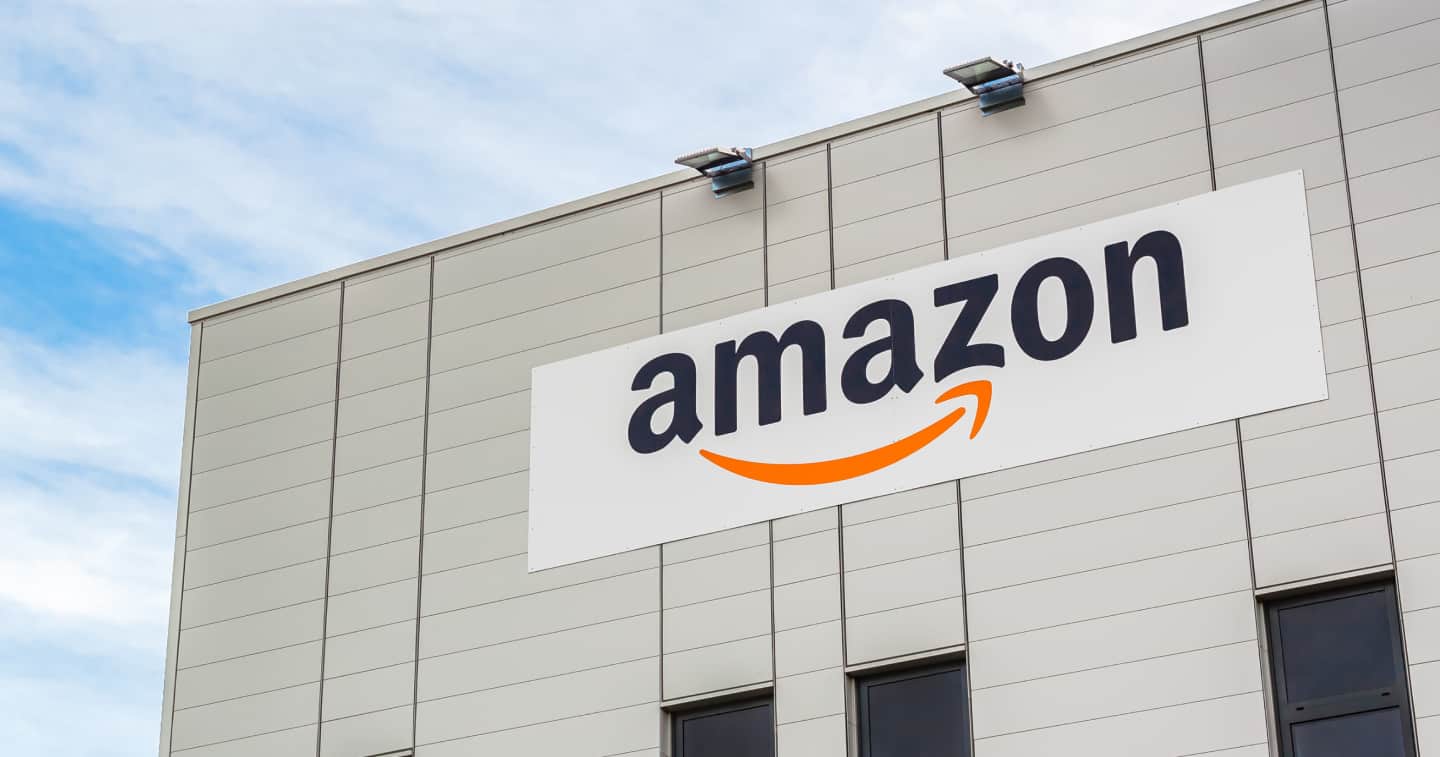 Why would an acquisition company be a better option to sell your business?
If you have plans of selling your fba business, there are two ways of doing so, either the traditional way or to an acquirer. In this article, let us go through a few reasons to sell it to an acquirer.
Expertise
It is always better to find an experienced company who is in the business for several years than to go with someone unknown. Hence, a professional acquirer should be your priority as they are experts in acquiring Amazon sellers' accounts and businesses. They will beware of all the facts about this purchase and would offer a decent amount for your business. You would never know the knowledge or expertise of an unknown seller that came to you through a broker.
Quicker selling
Once you have decided to sell Amazon business, you would be looking for a way to get the money and move out of it in a shorter span. If you need money for urgencies, there is no point in waiting for about a year for a buyer to be interested in your business. However, the professionals in a designated acquisition company will make sure that all the sellers get their money within a few days from the first call. The formalities would be considerably less and you will get out of your business with a decent amount of money in no time. You need not wander or speak with so many people to do this.
No brokers
Another reason to work with acquirers is the absence of brokers in the process. You would never know the actual price the buyer is offering for the business if you are going through a broker. The broker fee may vary according to the person and all these fees are unnecessary. You need not pay anything like that with a professional acquirer.